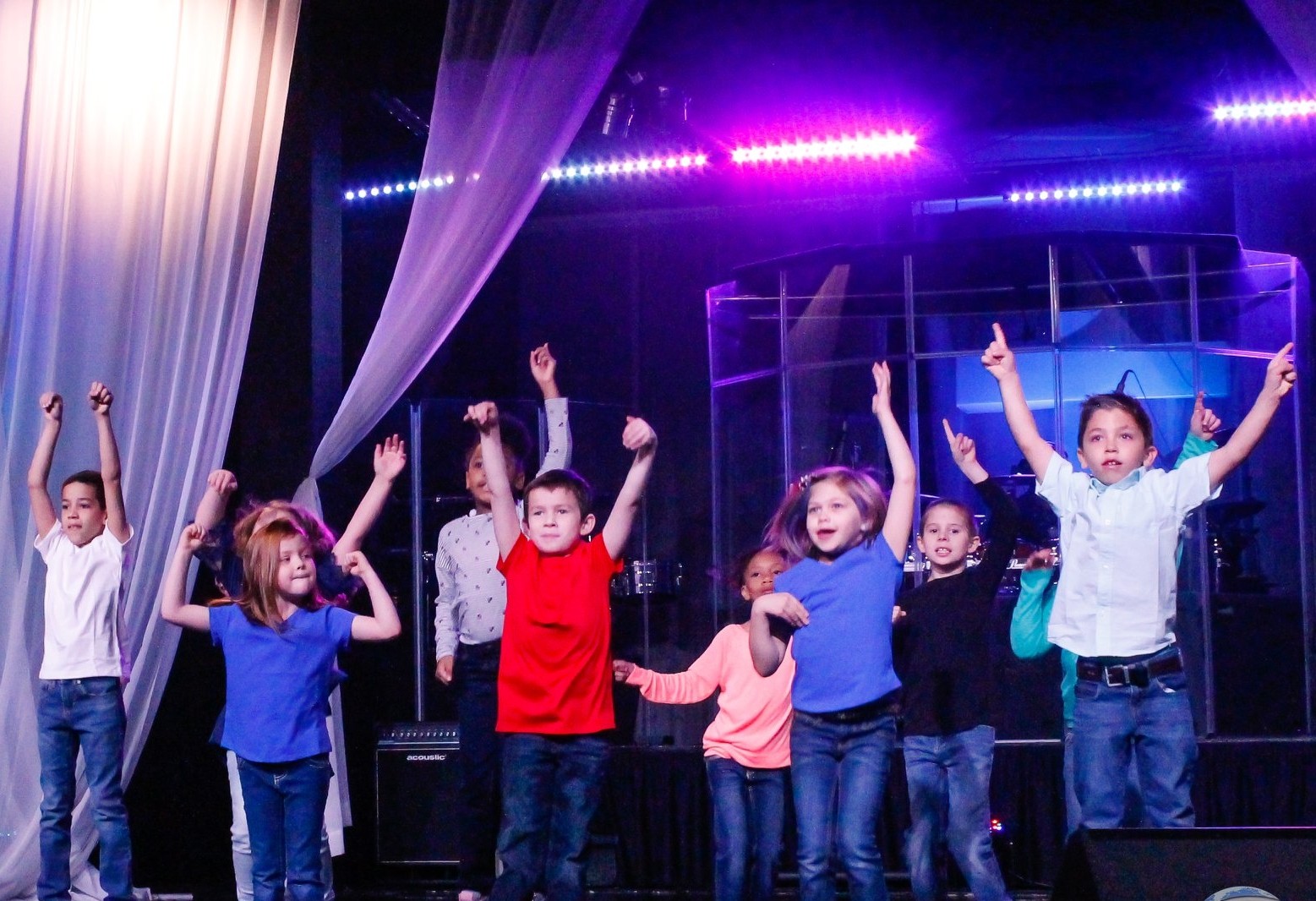 Cornerstone Kids (Infant – 5th grade)
At Cornerstone Kids, your child won't have a chance to be bored! Children have a ton of fun as they learn about Jesus through worship, age-specific lessons, and a variety of exciting activities. Cornerstone Kids meets at the same time as our Worship Gatherings for adults. So, while you are enjoying the worship and teaching in the Auditorium, your kids are experiencing God on their level!
Preschool Nursery: Birth – 17 months (available at each service with a certified, childcare instructor.)
Preschool Classroom 1: 18 months – 3 years
Preschool Classroom 2: 3 – 5 years & potty-trained
Elementary: K-5th Grade
We have a check-in system with parental ID tags, trained security officers, and Rowan County Sheriffs throughout the campus. All of our team members have passed a national background check. You can be confident that your child is safe and will have a great time.
Email our team, for more info.
Cornerstone Youth (6th-12th grade)
Cornerstone Youth is the Middle & High School Ministry at Cornerstone. Join other 6th-12th graders as we gather on Wednesdays @ 7p.m. On a typical Wednesday, students gather together in The Warehouse (in the Education Center) for music and announcements, then break into two groups (middle and high school) for relevant messages catered to their age level.
If you have specific questions about Cornerstone Youth, please contact our team.
Follow Cornerstone Youth to stay up-to-date on events, outreaches, and other info.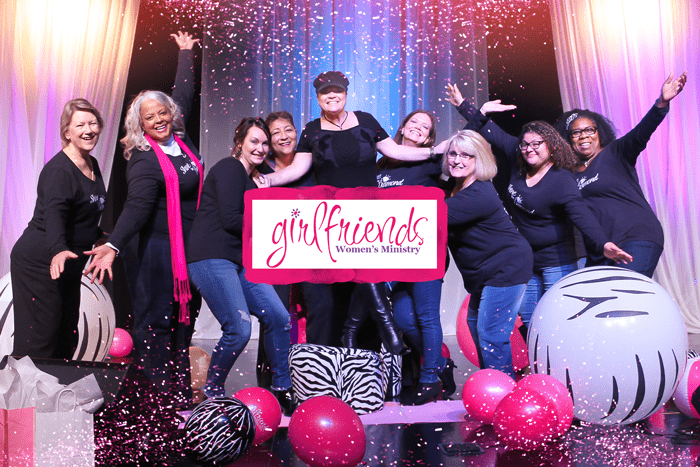 Women (Girlfriends)
Our women's ministry, led by Pastor Tina Godair, is called Girlfriends, and is designed for ladies ages 16 and up.  Throughout the year, Girlfriends holds several events and get-togethers where women are invited to let down their defenses and experience the goodness of God.
We all need friends who will celebrate with us in the good times and cry with us during the difficult times. Girlfriends provides a great opportunity to develop meaningful relationships with other women at Cornerstone.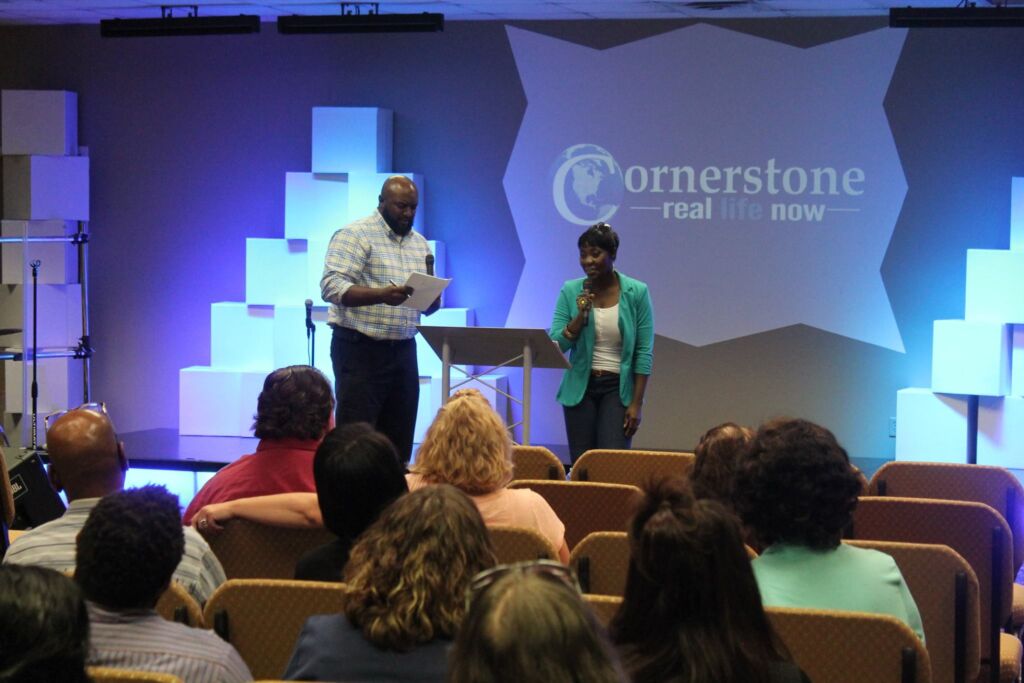 Life Classes
We have Life Classes every Wednesday at 7:00p.m. in the Education Center.
These classes are designed to help you grow spiritually with God and relationally with other people. Some of our past topics have included: relationships (married/single), faith, deliverance, healing, as well as a host of others. Check the calendar for more information and schedule.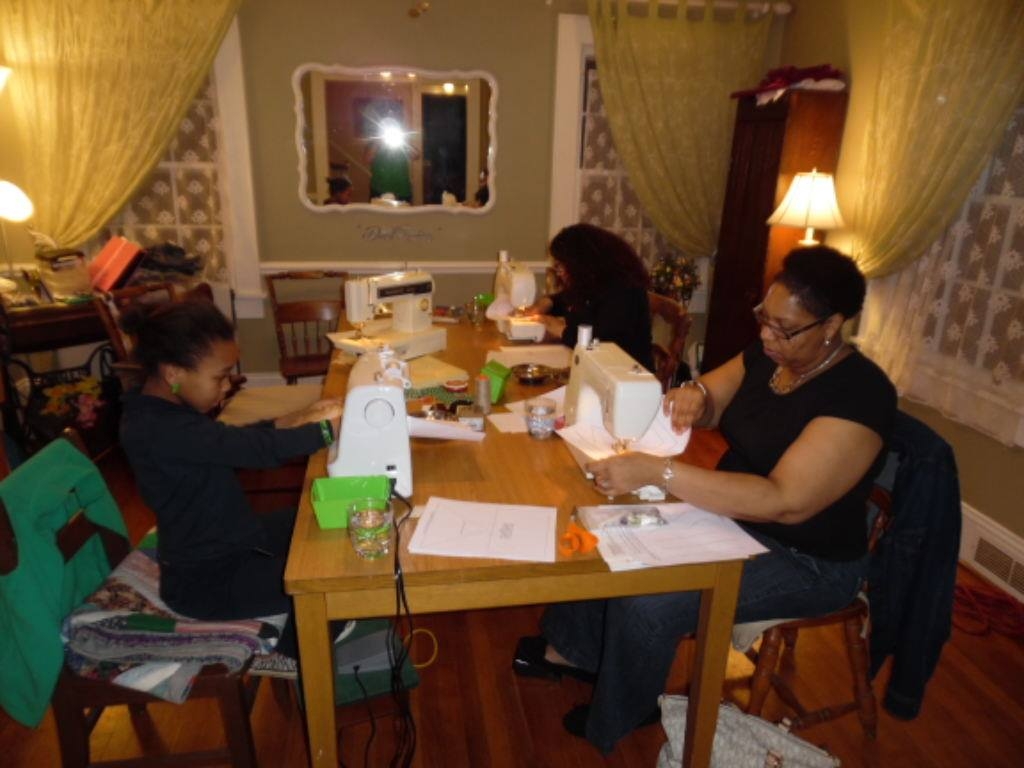 Life Groups
You can't do life alone. God didn't design us an island to ourselves. One of the best ways to connect with others at Cornerstone is by joining a Life Group.
Life Groups are community and interest driven groups that provide connections, relationships, and a great time to hang out with others.  Anyone can join a Life Group at any time during the semester, and you do not have to be a member of Cornerstone Church in order to attend. Our Life Groups run on two semesters: Spring (January-May) and Fall (September-November).
Stop by the Info Center this Sunday to learn how to get involved, or email us at info@cornerstone-church.net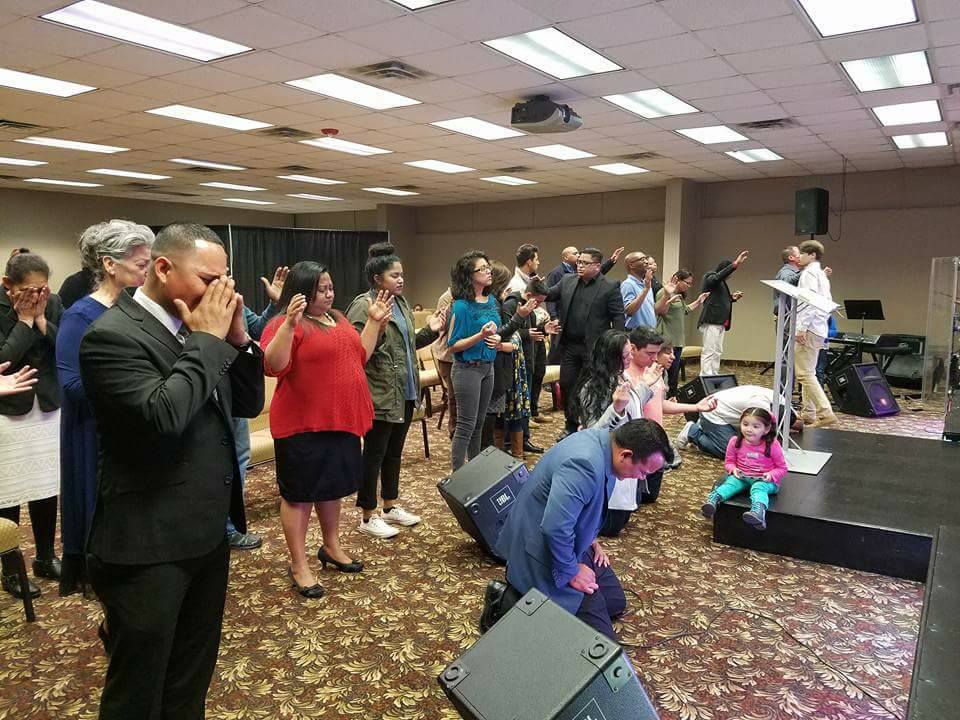 Cornerstone en Español
Cornerstone en Español: Aunque somos una sola iglesia bajo un solo liderazgo, reconocemos la importancia de poder alabar y adorar a Dios en su propio idioma. De poder tener esa conexión con su líder espiritual sin barreras, para su crecimiento y caminar con Dios.
Adoración: Nuestros servicios son los sábados a las 6p.m. con 10-15 minutos de alabanza y adoración seguido por una prédica profunda de la palabra de Dios. Los miércoles a las 7p.m. nos reunimos para adorar a Dios seguido por una enseñanza detallada que se enfoca en las necesidades diarias del ser humano.
Más que una iglesia somos una familia, una comunidad de creyentes que estamos aquí para servir al mundo por medio del amor de Jesus.